Interconnecting systems and applications to best run your system solution
To enhance performance, leading organizations count on CPSI's systems integration services. Our talented professionals help clients design, develop and integrate the systems and applications.
CPSI has deep expertise in all facets of clients business and technology environments, enabling us to not only consult, but to implement and manage solutions.
We at CPSI provide a complete range of services from design and build, supply, installation, commissioning, ongoing project management support and services.
All Our Services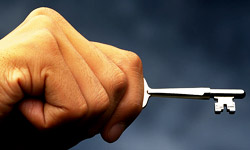 CPSI Design and Engineering Team maximizes the combined experience of over 30 years of ...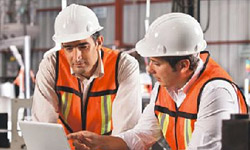 CPSI offers well-developed solutions ranging from community bus terminals ...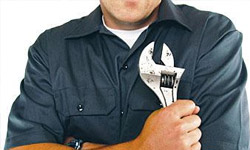 Preventative Maintenance: CPSI offers well-developed solutions ranging from community bus ...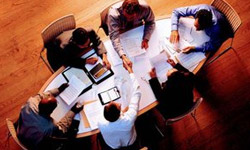 Project Management and Operations: Typically CP-Stoneman Inc. manages any ...
Integrated Communications
Interfacing in-house telephone systems enabling users to respond and communicate
Sophisticated Public Address Systems
Designed to enhance overall ambience and provide information to audience
Integrated Audio Visual Systems
Complete systems capable of receiving and broadcasting programme material from diverse sources
Visual & Pocket Paging
Delivering resident call messages to staff pagers whilemoving about the facility
Audio Announce Control
Improving communication quality and efficiency of public address systems
Sound Reinforcement Systems
Used to broadcast music or augment sound forpresenters, lecturers and performers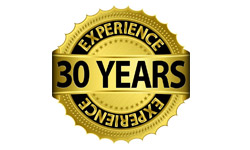 With over 30 years of experience, our award winning engineers, managers and technologist develop cost effective, state-of-the-art, scalable Mass Notification and Communication solutions.
Our customer service team provides on-going training and support, and our authorized and trained service and maintenance personnel are on call 24 hours a day, seven days a week.
CPSI is the first choice for communication solutions.