One Turnkey Solution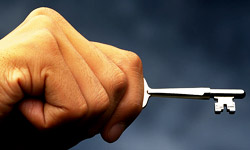 CPSI Design and Engineering Team maximizes the combined experience of over 30 years of technical expertise in the design and application of Mass Notification Systems and Solutions. This comprehensive knowledge of Mass Notification System integration is applied to every project.
Engineering is at the core of CP-Stoneman's approach to serving the systems integration market. The extensive and comprehensive experience and knowledge held by the Engineering Team has allowed CPSI to become an industry leader in the Mass Notification Systems Integration market.
Our Professional Engineers, Project Management Professionals, certified CAD and CTS specialists can create any proposed system design, giving you a complete overview of their layout and the functionality of the entire system.
The Engineering aspect of CPSI integration is what sets us apart from all other integrators. By employing in-house engineers and audio design specialists, and keeping them up-to-date with the most current and advanced technical knowledge and training available, we are able to offer the services of the industry's most qualified team of engineers.
Recent Projects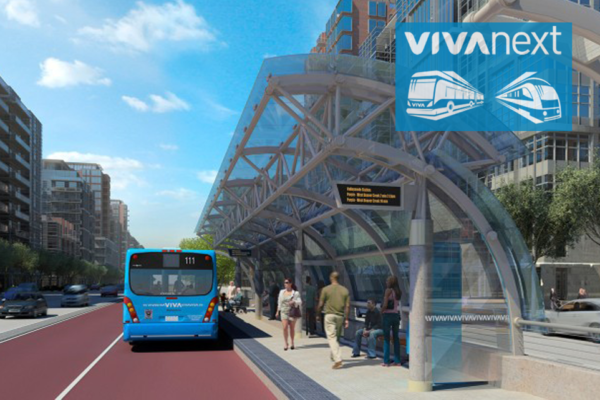 vivaNEXT – York Region Transit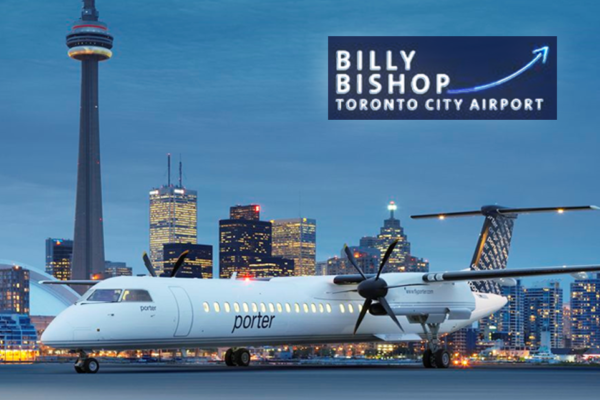 Billy Bishop Toronto City Airport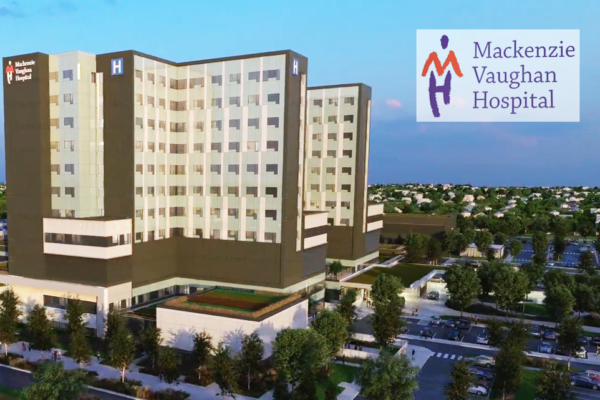 Mackenzie Vaughan Hospital
GO Transit – Union Station