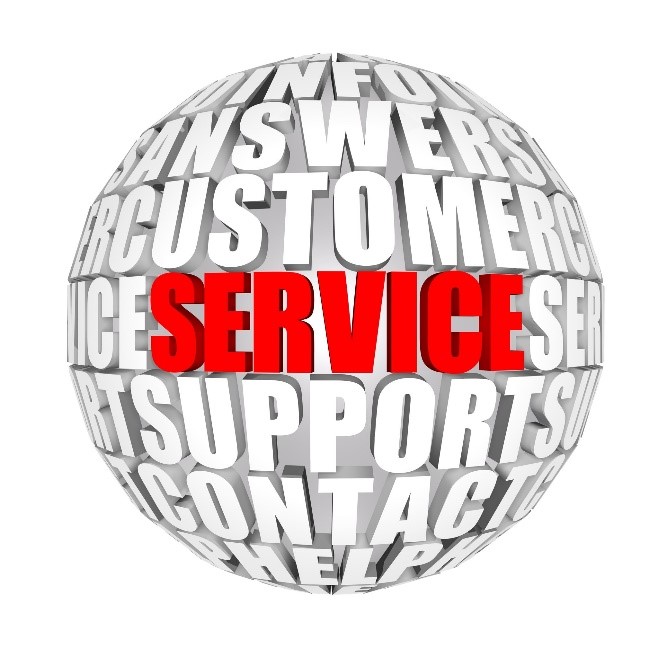 CP-STONEMAN INC.
CP-Stoneman Inc.'s SLA program is designed to provide you with total confidence in the performance and maintenance of your system. This program delivers the benefits required to minimize system downtime and maximize system performance. CP-Stoneman offers three levels of SLA with varying degrees of coverage making it easier to present your best.
GUARANTEED RESPONSE
Your system never sleeps. Neither should your service. If your system experiences problems, our technicians will respond in as little as two hours – depending on desired coverage, keeping downtime and inconvenience to a minimum. If it can't be fixed, we replace it.
EXTENDED RESPONSE
Service support from our technicians is available through CP-Stoneman SLA hotline five days a week with extended hours for Platinum Package.
FULL WARRANTY EXTENSION
With Platinum Plus, all parts and labor are included. Experience no budgetary surprises associated with servicing of your system.
EQUIPMENT LOANER PROGRAM
With Platinum Plus, we will replace defective equipment with loaner equipment from our service pool until yours is repaired.
REPORTING
SLA maintenance reports are provided for full visibility of the program's performance.
DECREASE SYSTEM DOWNTIME.
INCREASE SYSTEM PERFORMANCE.
LOWER OR ELIMINATE REPAIR COSTS.
CP-Stoneman Inc. offers three distinct SLA programs.
Tailored coverage that makes it easy to present your best.
SLA Basic
is CP-Stoneman's entry level support offering and is aimed at systems that have a reduced impact on your organization's operations in the event of a failure. SLA Basic offers preventative maintenance to ensure the proper servicing of the system over its lifetime, and allows for one prepaid ad hoc callout per location or system. SLA Basic callouts are prioritized ahead of non-SLA customers and response time is guaranteed within two business days. Additional callouts not covered within the agreement are billed at a reduced rate.
SLA Plus
is an intermediate offering for more critical systems requiring some faster resolution of the issue within a defined period of time.
SLA Plus aims to get your system's core functions operational as a priority even if full functionality is not restored for a longer period. This level of service offers two maintenance calls per year to decrease the number of potential service callouts but does not limit the number of callouts to handle system issues. SLA Plus provides full warranty extension for any products outside of their warranty period.
SLA Platinum
is aimed at mission critical rooms requiring urgent restoration of full functionality in order to avoid any significant disruption to your organizational efficiency. Our fastest response time of two hours is reserved for CP-Stoneman's highest priority service program. In addition, a specific evaluation of your requirements regarding response planning and supporting infrastructure (loaner equipment, remote network access, etc.) are conducted to maximize the most effective coverage under this program. SLA Platinum also includes four maintenance visits per year as well as consumables costs, ensuring a fixed support cost budget while under coverage. SLA Platinum provides full warranty extension for any products outside of their warranty period.