Transit & Transportation
CPSI offers well-developed solutions ranging from community bus terminals to the world's largest subway systems.
Our supplier GLOBALCOM AtlasIED's development of Paging Systems for the transit market has defined the requirements for modern rail and transportation hub paging:
Transit & Transportation
Flexibility to deliver systems from single stations to metropolitan rail systems
Pre-recorded messaging for scheduled and triggered announcements.
Ability to deploy on a wide range of communications circuits and networks.
Customized command center software and GUI's
Assembled and TTS messages for courtesy announcements and incident specific emergency announcements.
Fully supervised with self-testing and monitoring.
Fully integrated visual paging and multi-lingual messages.
Airports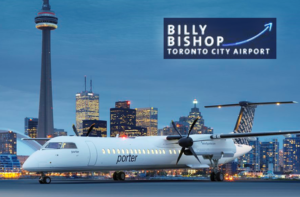 Whether you are travelling for business or vacating with family, they depend on airports to get them as quickly and effortlessly as possible. GLOBALCOM AtlasIED's managing multi-tiered communication systems is at the core of every well run airport. From gate/flight changes, customer paging, boarding announcements, general information, security and emergency notification, your customers need a system they can depend on. So trust a system used in 80% of all North America's airports and overseas.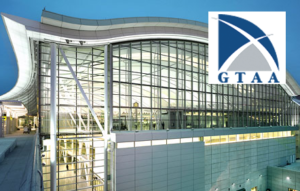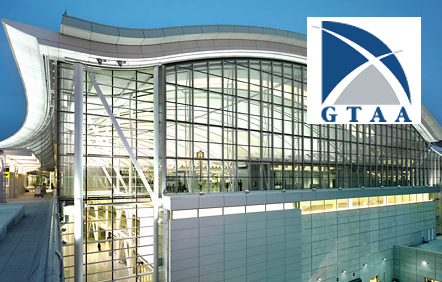 Healthcare
Heal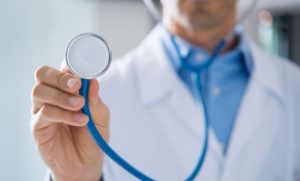 thcare facilities must have the ability to quickly and efficiently communicate with all occupants. Telephones and pagers cannot be depended upon to notify all occupants in critical situations. Today's facilities are larger with more patients and employees, and operate in an environment with increased hazards and risks such as weather emergencies, terrorism, chemical or biological releases, dangerous individuals, patient abductions, fire and lockdowns. Paging is no longer just locating doctors and staff, but providing general information to the public, delivering emergency codes and emergency notification.
High quality announcements and messages are the primary means to precisely and immediately communicate within a single department or an entire medical center
GLOBALCOM AtlasIED systems have been designed to meet the requirements for healthcare facilities with features and performance levels not provided by other systems.
Flexibility to accommodate facilities from a few zones to thousands.
Experience ranges from local hospitals to the largest medical centers and most prestigious
medical clinics.
Pre-recorded messaging for scheduled messages.
Automatic emergency notification messages.
Automatic zone volume level adjustment with ambient noise analysis
Fully supervised with self-testing and monitoring.
Ethernet based for installation on facility network
Industrial and Manufacturer's Paging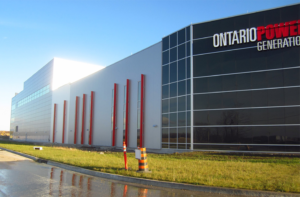 CPSI's industrial paging systems provide reliable and effective communications in a variety of industrial facilities such as power plants, automobile manufacturing, pharmaceutical plants and others.These facilities must now be prepared for threats and hazards that for some were unthinkable only a few years ago; such as chemical spills, biological releases, terrorism, dangerous individuals, weather emergencies and other incidents where notification and safety of personnel and the community are priority one.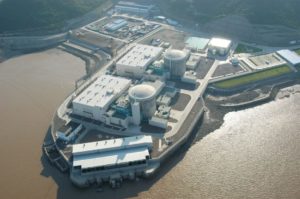 GLOBALCOM AtlasIED Paging Systems provided the features and intelligibility to quickly and efficiently communicate with employees and the public under all conditions, normal and emergency.
Recent Projects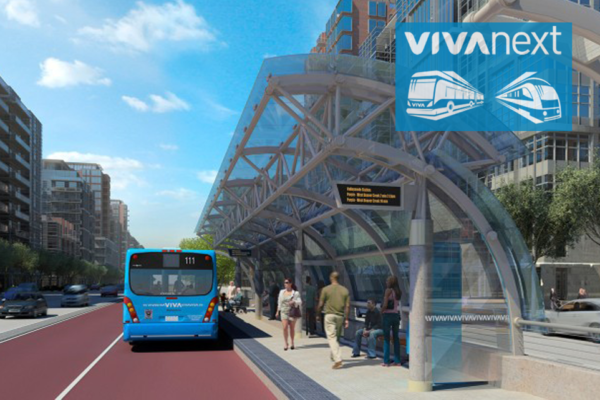 vivaNEXT – York Region Transit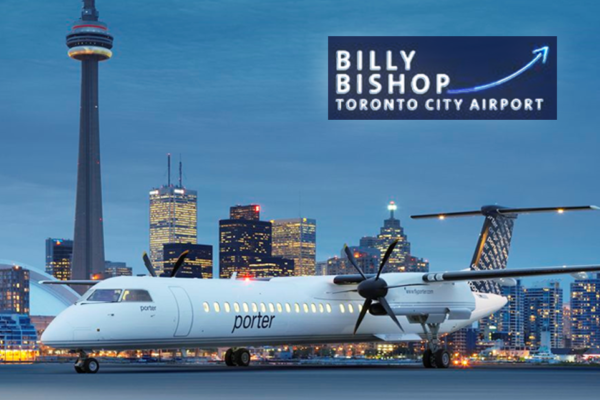 Billy Bishop Toronto City Airport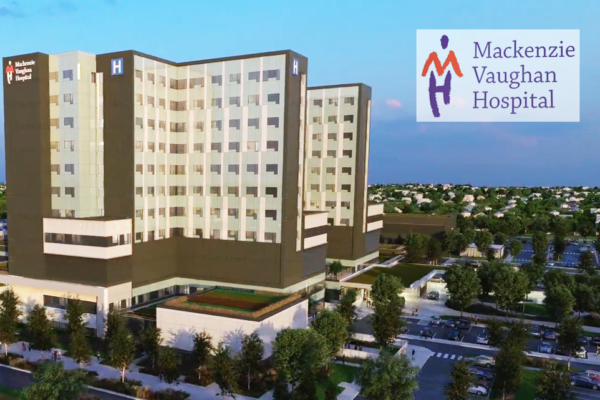 Mackenzie Vaughan Hospital
GO Transit – Union Station