Leaders in Mass Notification and Systems Integration
At CP-Stoneman Inc. (CPSI), we leverage over two decades of experience, and has grown as the premier leaders throughout the province of Ontario, Canada, integrating and implementing low voltage technologies in sophisticated Public Address (PA) Systems and Mass Notification Systems (MNS) for international airports, transit & transportation, government buildings, healthcare and industrial markets.
Headquartered in Toronto, our professional team includes sales, technical, engineering, installation, service and integrations technologists, and a dedicated CAD dept.
CPSI is a one-source turnkey business partner that delivers from conception to completion. Our design/build teams specialize in servicing our clients with state-of-the-art software, integrated low voltage and communication solutions.
Sophisticated system design includes the ability to integrate existing systems into new design solutions, allowing selective upgrading of individual systems to keep pace with evolving needs and government standards.
Our discerning clients and partners demand first class solutions and include government and commercial industries, healthcare and transportation facilities, architects, engineers, design/build project managers, general contractors, electrical contractors, and specialty suppliers and trades.
CPSI continues to build its reputation as the integrator and service provider of choice. Our superior management organization, supported by a skilled professional team is dedicated to providing excellence in every facet of our operations.
Experience, creativity, flexibility, and attention to every detail, is what sets us apart. Superior customer service is what makes us the pre-eminent company in our field.
Meet Our Team
Our experts have been in the business for many decades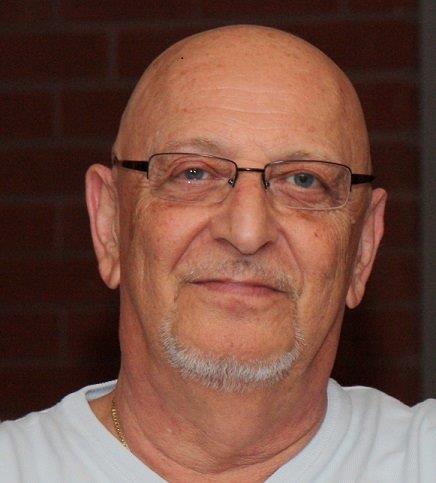 Founder and Former President of CP-Stoneman Inc.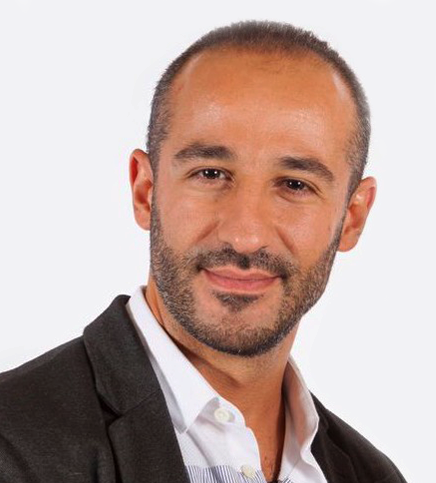 Director of Operations and Engineering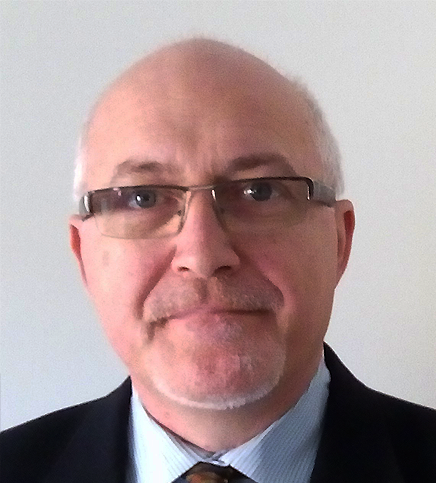 Business Development Manager
AV/PA Technical Team Integration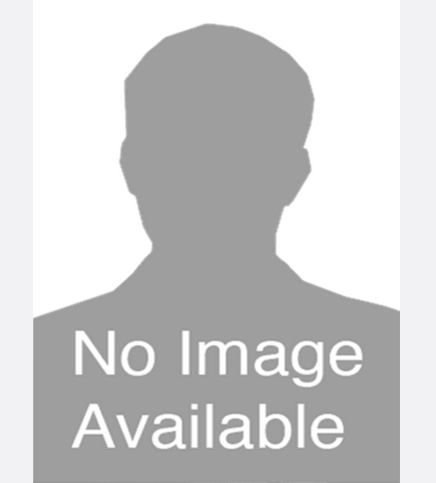 Senior Technical Supervisor