Welcome to CP-Stoneman Inc.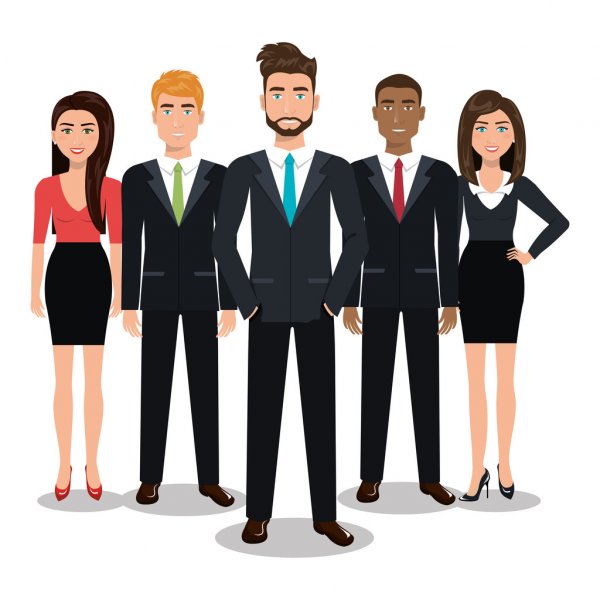 At CP-Stoneman Inc. (CPSI), we leverage over two decades of experience, and has grown as the premier leaders throughout the province of Ontario, Canada, integrating and implementing low voltage technologies in sophisticated Public Address (PA) Systems and Mass Notification Systems (MNS) for international airports, transit & transportation, government buildings, healthcare and industrial markets.
Headquartered in Toronto, our professional team includes sales, technical, engineering, installation, service and integrations technologists, and a dedicated CAD dept.
CPSI is a one-source turnkey business partner that delivers from conception to completion.
What Clients Say?
Here are testimonials from clients that we have worked with and are happy to share
their opinion about the process and the results.
"CP-Stoneman Inc. (CPSI) has demonstrated to AECON/TRISTAR on the VivaNEXT Project - from initial meetings to final installation and beyond - to be thoroughly professional in its approach to engineered audio systems, providing first class delivery, installation and customer support to our clients"

"CP-Stoneman Inc. (CPSI) is one of our Public Address and Security Intercom System's maintainer. CPSI has proven to be a reliable provider. When we need information on the latest technology available for Mass Notification Systems – we call CP-Stoneman Inc."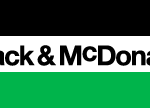 Connect with us and learn more about CP-Stoneman Inc. (CPSI)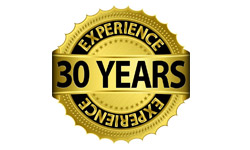 30+ Years of experience in Mass Communication Systems & Integration