Project Management and Operations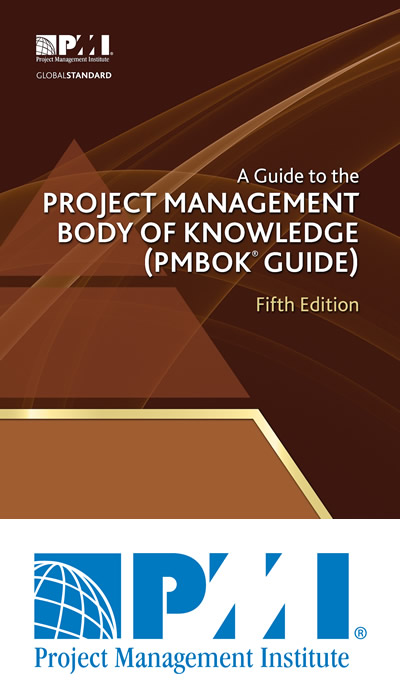 Typically CP-Stoneman Inc. manages any project from the RFP/RFQ stage to closing out processes. Every project undertaken has its own identity, challenges, requirements, and we always start by developing a unique project plan. Our project plan takes into consideration all the elements normally associated with a project plan: Scope Management, Time Management, Cost Management, Procurement Management, Quality Management, Risk Management, HR Management and Communication Management.
We are very much in line with Project Management Institute philosophy and we therefore adhere to the PMBOK (5th Edition).
Each project is assigned a unique project manager who has full authority and responsibility to deliver the full scope of the project.
A typical project begins with initiating a meeting with the client where the vision, needs and required results are discussed and examined.
Once the project plan and deadline are approved by the client, CPSI will initiate the installation. Throughout the entire installation, the client will be informed of all plans, milestones and changes on a regular basis.
We will carefully monitor and control the project throughout its lifecycle, manage risks, progress, scope control and procurement.
Throughout this phase, CPSI will ensure the execution, documentation and closing phase is in place as per the managed spec and client, meeting all testing procedures.
CP-Stoneman will ensure installation is a seamless integration throughout the entire project lifecycle. Our team of professionals go to great lengths to ensure each component of the project is completed, clean and accurately delivered with full comprehension to the client.
Recent Projects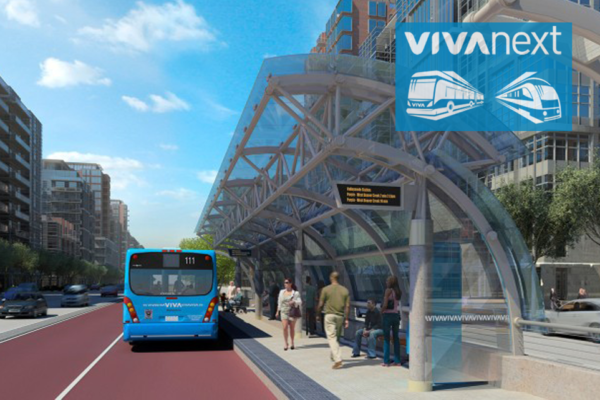 vivaNEXT – York Region Transit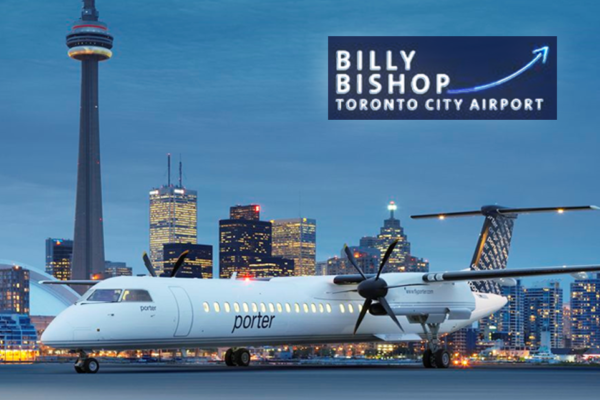 Billy Bishop Toronto City Airport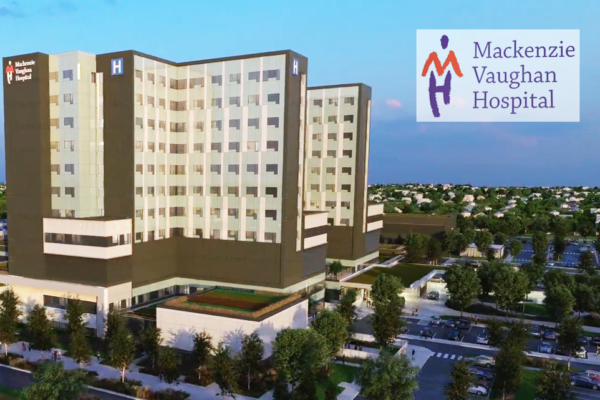 Mackenzie Vaughan Hospital
GO Transit – Union Station