About Project
This involves multiple projects. Installation of network centric (cisco/fiber) AtlasIED GLOBALCOM Public Address System & Command Center at each viva station, throughout the York Region Transit, which involved 78 Bus Stations and 6 Major Bus Terminals.  It includes 15 Spkrs, 2 Ambient Noise Sensors and 1 local mic station at each platform. Audio transmission full bandwidth in real time over routable Layer 2/3 protocols. GUI installed at main command centre (50 High Tech Rd), allows the operator to select and page individual/all platforms through a visual map display by the click of button and page through mic station located at each PC.
BRT vivaNEXT H3 / D1 (Hwy 7 and Davis Drive) Project PA System
BRT vivaNEXT H2 VMC (Hwy 7 – Keele to Creditstone) Project PA System
BRT vivaNEXT H2 VMC Main Terminal (Hwy 7 and Jane) Project PA System
YRT Stations (Richmond / Bernard / Promenade / Vaughan) PA/ECB System
BRT vivaNEXT H2 East/West (Hwy 400 to Yonge St.) PA System
BRT vivaNEXT Y2/Y3 (Yonge Street) PA System – Ongoing
YRT Systems (VMC / Cornell / 407 / TTC Steeles) PA System – Ongoing
Our Latest Project
We are the Expert on this Field, Fast and Quick Solutions.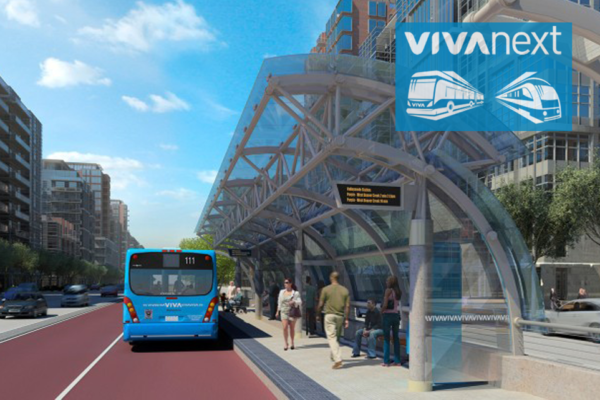 vivaNEXT – York Region Transit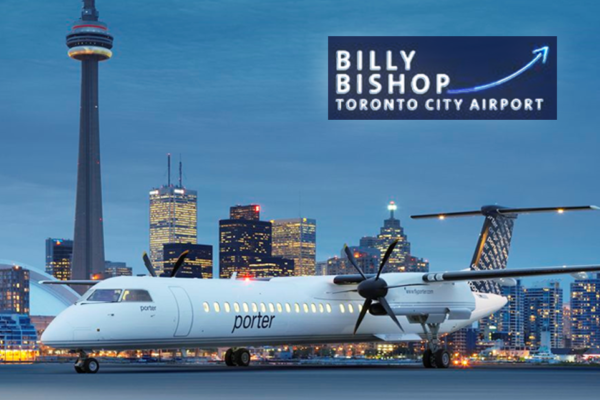 Billy Bishop Toronto City Airport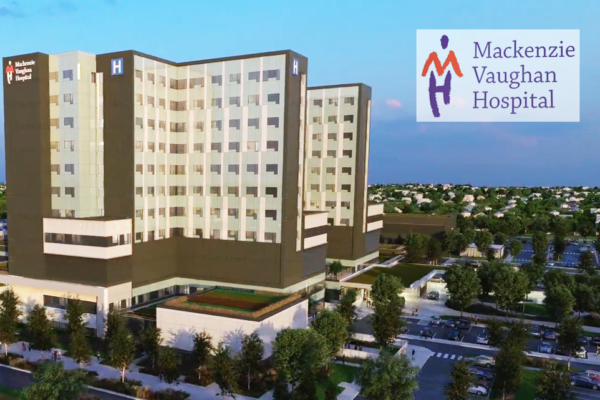 Mackenzie Vaughan Hospital