About Project
Installation of network centric IED GLOBALCOM Public Address System with 14 Paging Desktop Mic Stations for each gate and integrated with the Flight Information Display System (FIDS) database for boarding/flight/delays/changes automation announcement for Porter Airline and Air Canada.
Integrated the Audio Paging to display Visual Paging on all monitors throughout the airport for general boarding and security, in order to meet the new Canadian Disability Act passed June 2020.
Our Latest Project
We are the Expert on this Field, Fast and Quick Solutions.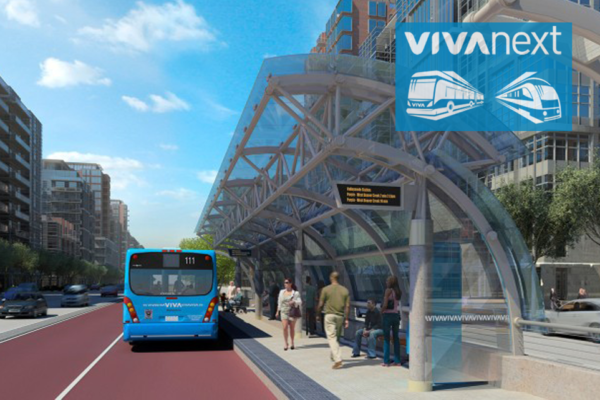 vivaNEXT – York Region Transit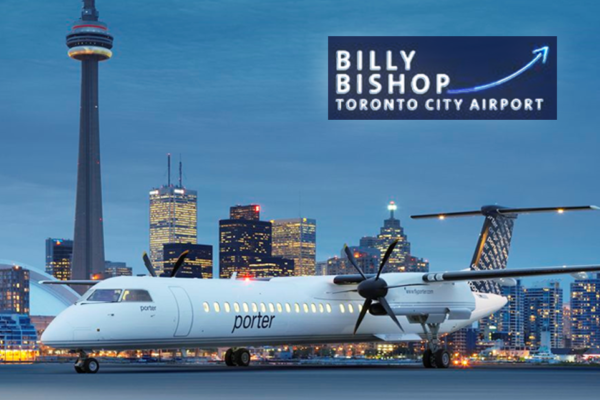 Billy Bishop Toronto City Airport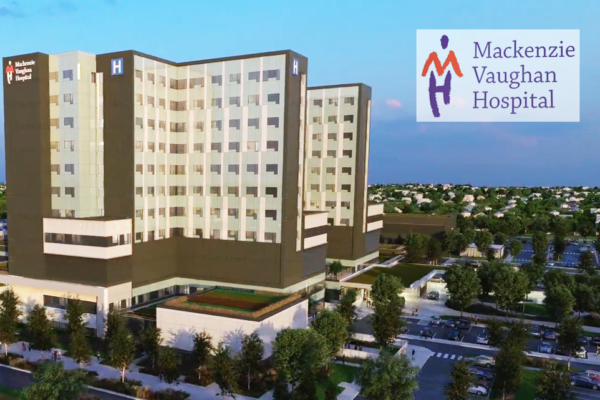 Mackenzie Vaughan Hospital